Shopping Cart
Your Cart is Empty
There was an error with PayPal
Click here to try again
Thank you for your business!
You should be receiving an order confirmation from Paypal shortly.
Exit Shopping Cart
Every now and then during my photographic journey I receive news that makes the early mornings or chilly winter waters worth the effort and today is one of them. I received a wonderful email from Nikon and Surfing Australia advising that my works have been selected to be part of a beautifully designed, full-colour collection of the best Australian surfing photographers and their award-winning work. Pinch me someone! hahah I feel absolutely humbled to be included in the line up of these talented photographers and even more so being the only female to be included. The book is due for release late November. Further details are available via the official press Release; https://www.surfingaustralia.com/news/hachette-australia-to-publish-book-of-australias-greatest-surf-photographers-with-surfing-australia-and-Nikon
Well what a humbling fortnight I have had. Again I made the finals of the Nikon Surf Photography Awards, and again being the only female. This Award is one that I aspire to get into the finals   you can imagine how proud I feel when my name is lined up against some of the best photographers this country has produced.
Surfing Australia hosted the Event in Sydney last week with Ray Collins taking out the gong for the Top spot,and deservidly so.
But wait theres more...............
Last Thursday I was invited by Surfing Australia & Nikon to be recognised as one Australia Leading Surf Photographers, yes thats right little old me up amongst those names that I have admired for many decades! Who would of thought!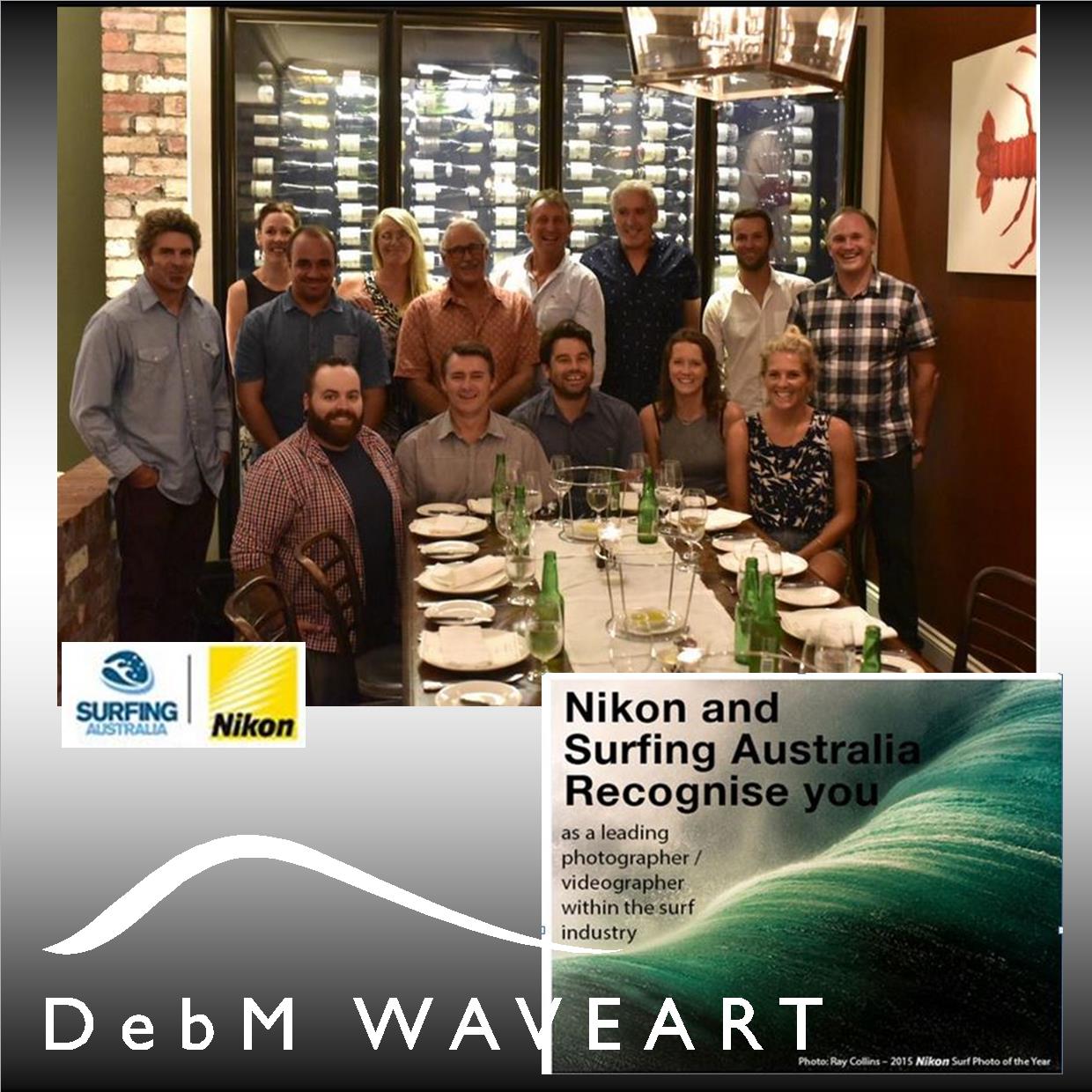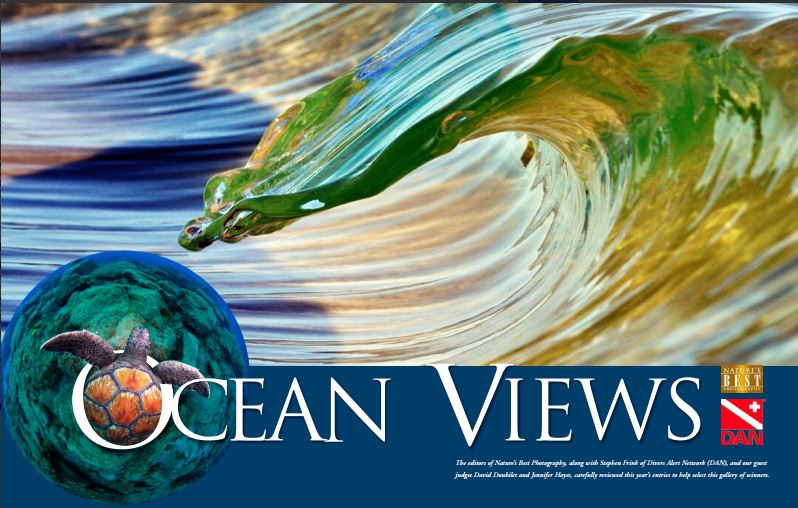 WHOOHOO! I just love those words especially when they describe the elation felt when recieving news I have recived a HIGHLY HONURED Award for my image "The Tongue. My image will not only be featured in the Spring/Summer issue of the Smithsonian Magazine but will grace the grand walls of the Oceans Halls Museum in Washington......again,I say, WHOO HOO!!!!!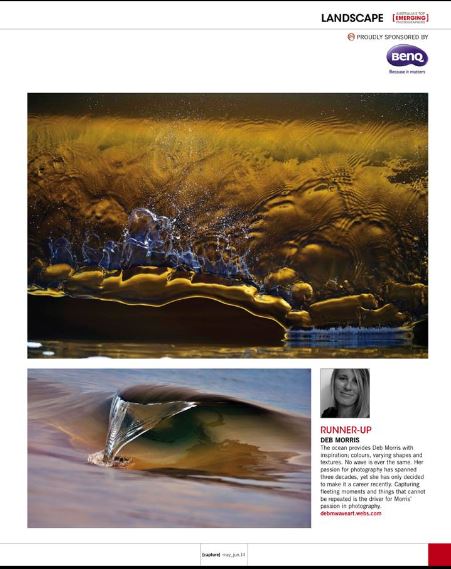 Got to love those WHOO HOO moments in life. I am extremely delighted and proud, to say the least that I have been awarded with Runner up in the Landscape section of the AUSTRALIAN EMERGING PHOTGRAPHER AWARDS. How wonderful to think my treasured "little" moments are making such a big impact. This the June Issue of Capture Magazine for full details.
Each year 20 photographers from across the Globe are invited to exhibit at the ULSAN  International  Photography Festival ,  I am proud to announce I am such said recipient. With DebM WAVEART Images being displayed from the 26th of June 2014-6th of July 2014 in Ulsan, Sth Korea. Let me know if you get there! 
TIME FOR A GIVEAWAY! Im am proud to announce I am now part of the AIKA Collective team, Aika Collective is an online photo gallery featuring the work of top pro Action Sport photographers. All you need to do to be in the running to win this 16 x 10" image of Mini Shipstern is leave a 4 word comment on why you love DebM MINI waves! Winner will be announced next Monday the 24th of March. OPEN TO ANYONE, ANYWHERE. Check out more of the AIKA Collective at aikacollective.com GOOD LUCK EVERYONE!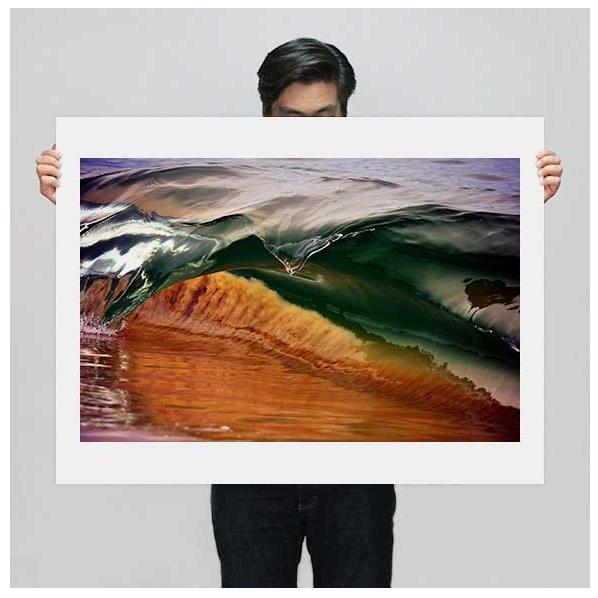 Ocean VIews is a photographic exhibit for the National Museum of Natures Best Photograhy. Held in The Prestigious Ocean Hall at the Smithsonian Natural Museum of Natural History. With over 24000 image submitted worldwide I have the great and humbling pleasure in announcing I have made the finals. I had two images in the Semi Finals with The Tongue making it through. Regardless of the result I already feel like a winner!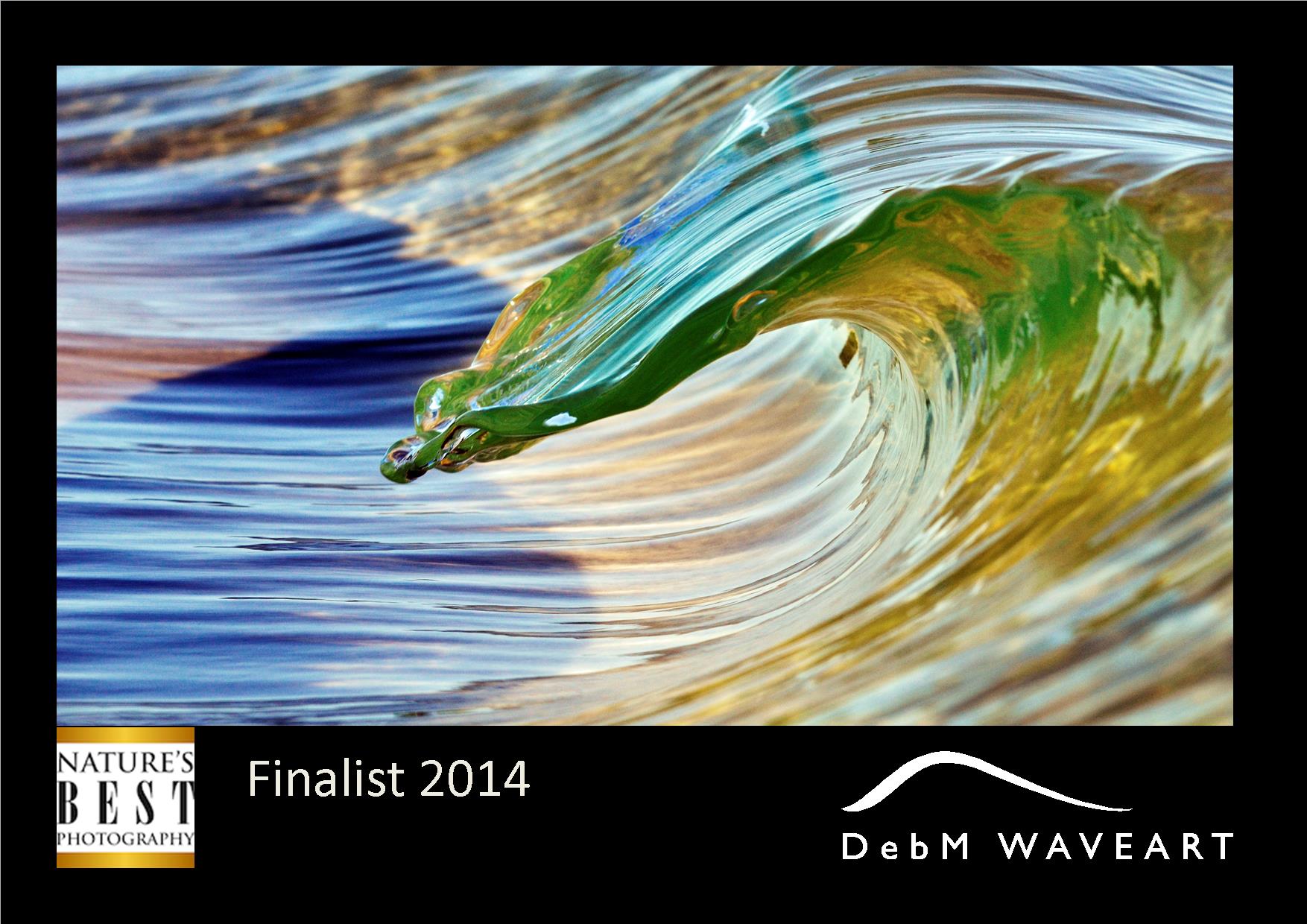 So for those who are lucky enough to be in Torquay, VIC make sure you pop into the Surf Coast Image Gallery andcheck out some DebM WAVEART
.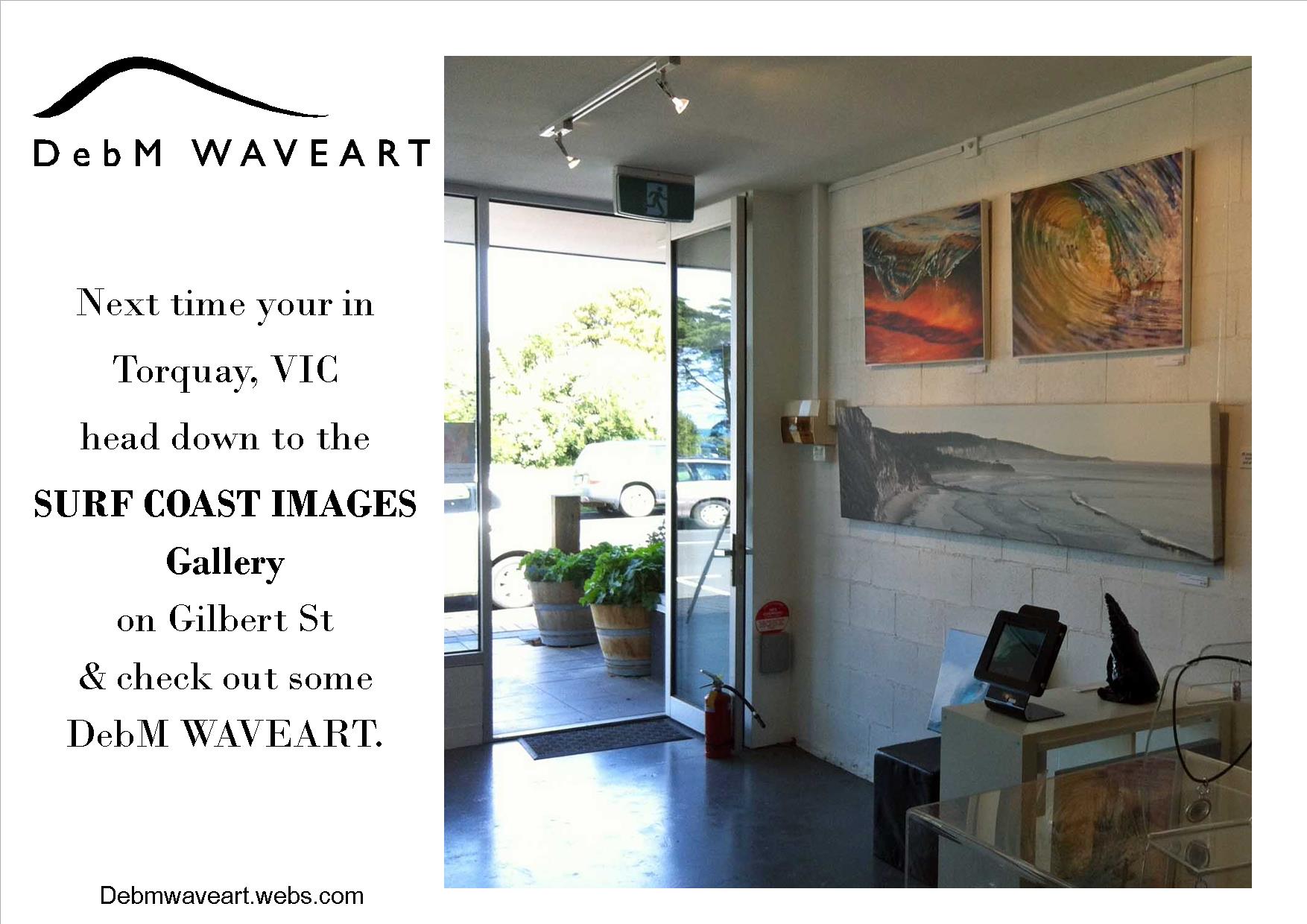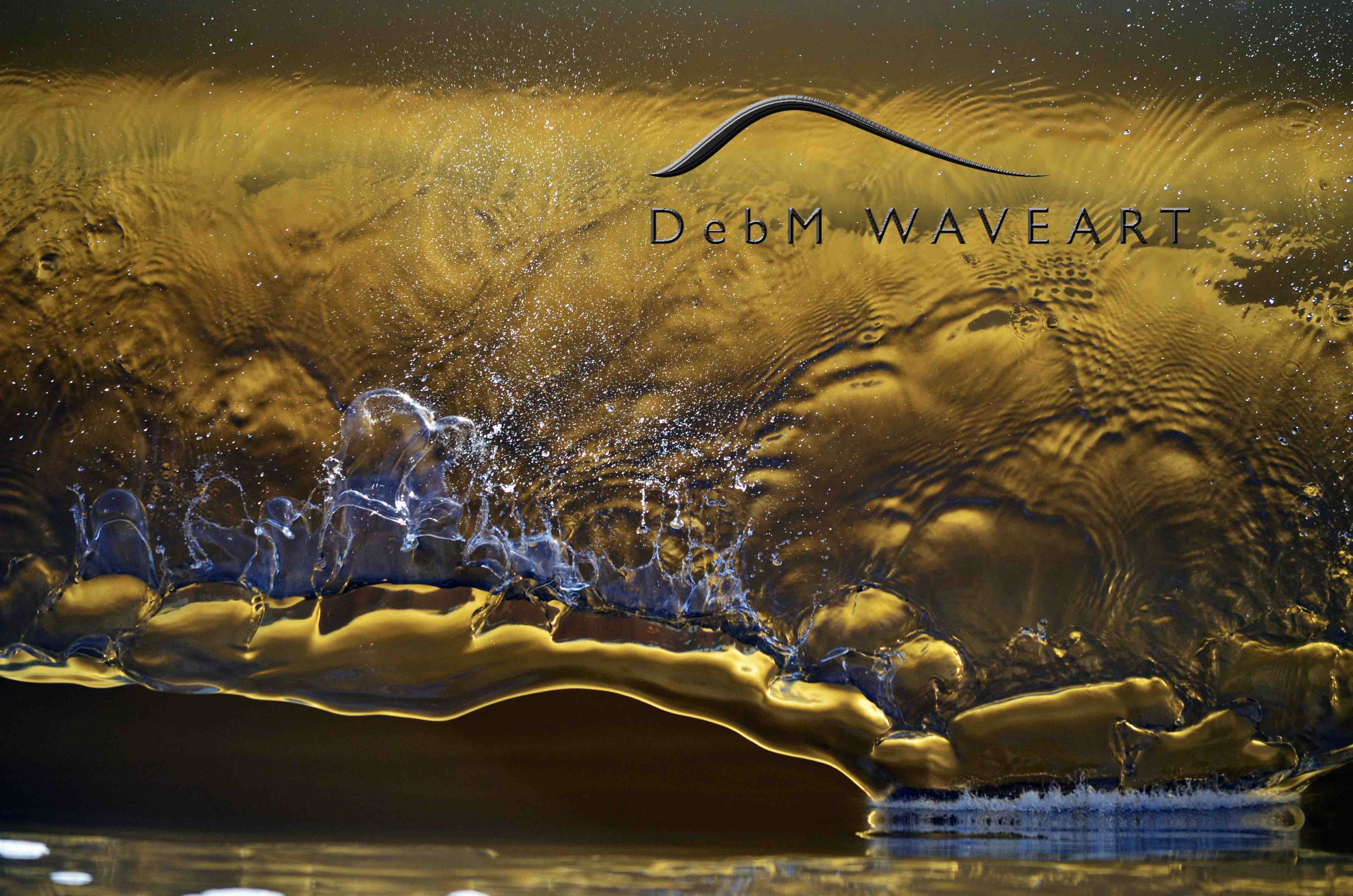 Receiving the wonderful news that I had made the finals of the Nikon Surf Awards was a great delight. This is my second year to make theline up with of some of Australia's best surf photographers and still the only female to have made the grade! YEW!!!!.

Absolutely delighted to receive 2nd place in the Nature/Other catergory in this year's International Photography Awards. Event night to be held at Carnige Hall,NYC in October
.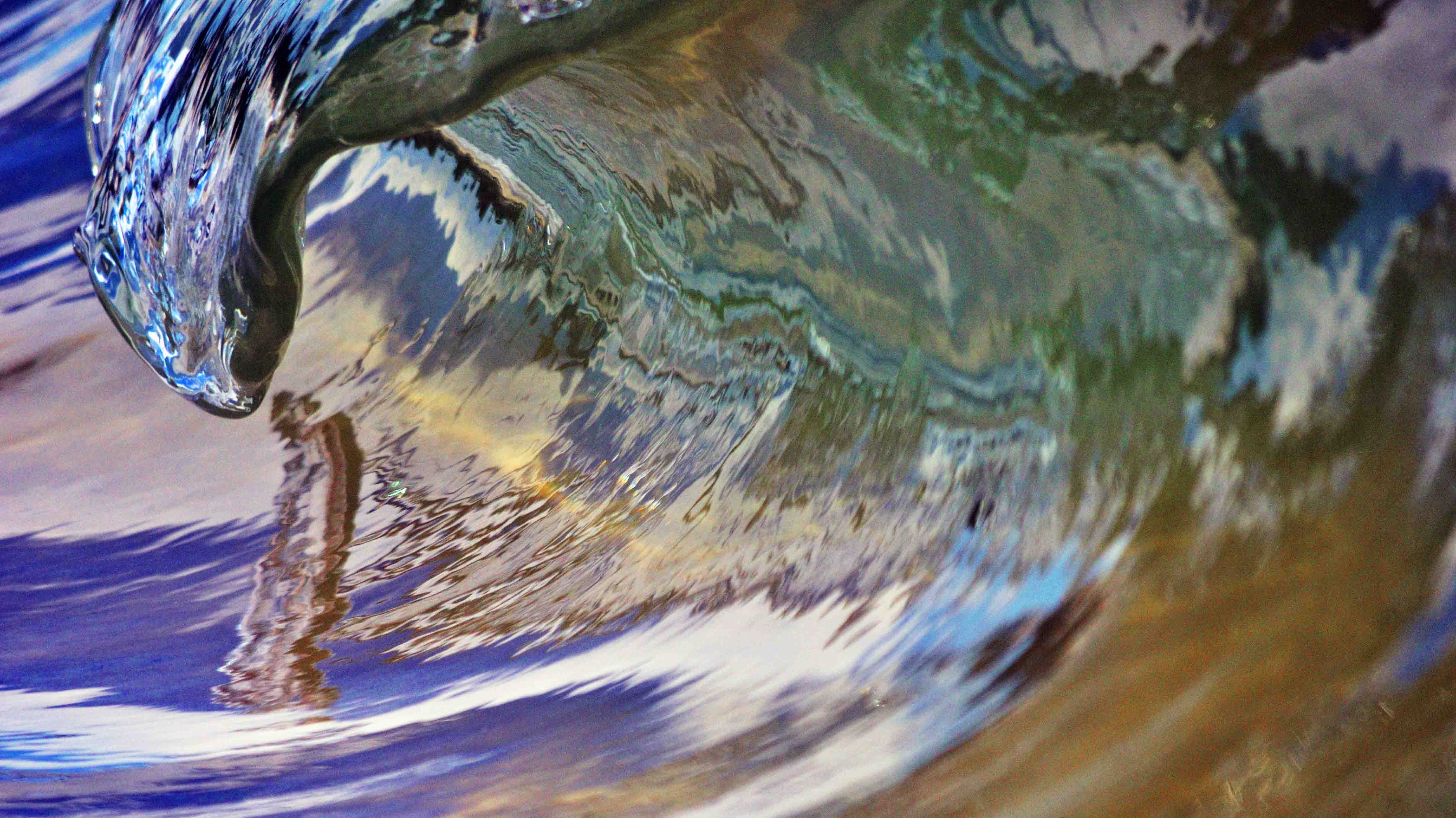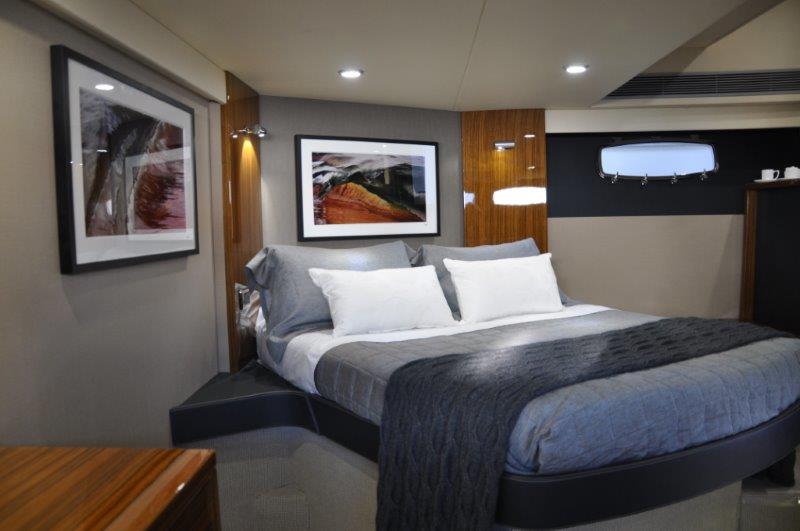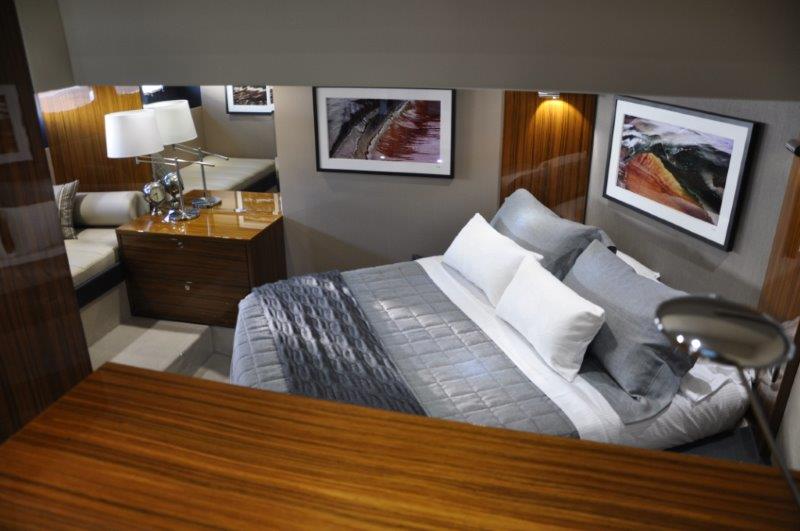 http://www.maritimo.com.au/models/motoryachts/m50.aspx
Exciting weekend for DebM WAVEART with over a dozenimages beinghoused through out the MARITIMO collection. 
In Torquay from 16 March -11 April pop into Surfcoast Images Gallery, 2a Gilbert St, Torquay and check out some DebM WAVEART.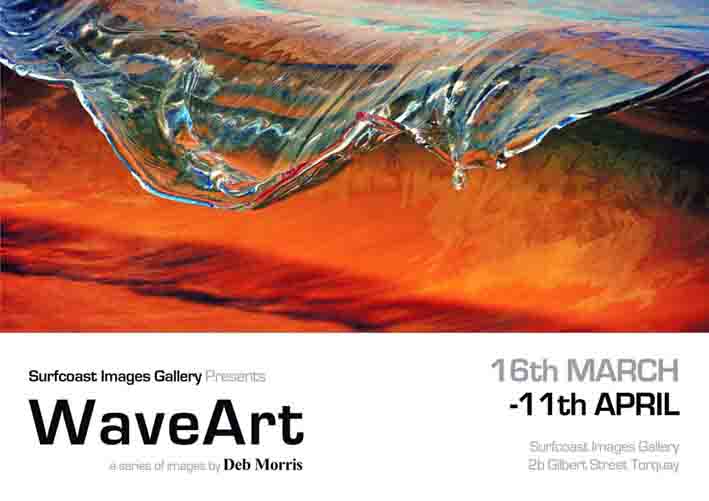 With the North Coast being one of the many place in Oz experiencing never endless rain at the moment finding clean water is a little challenging but the flood water colours are certainly providing  some interesting and colours. This print is for sale. 
What a wonderful night, the  room overflowed with Surfing Royalty. Peter Joli Wilson took out the big prize for the Nikon Surf photo Award, Congrats Pete!  It was an absolute humbling honour to be up against the ""Big Boys"" in the NIkn Surf Photo awards and to be the only female in the running. (photo of DebM with her FINALIST image.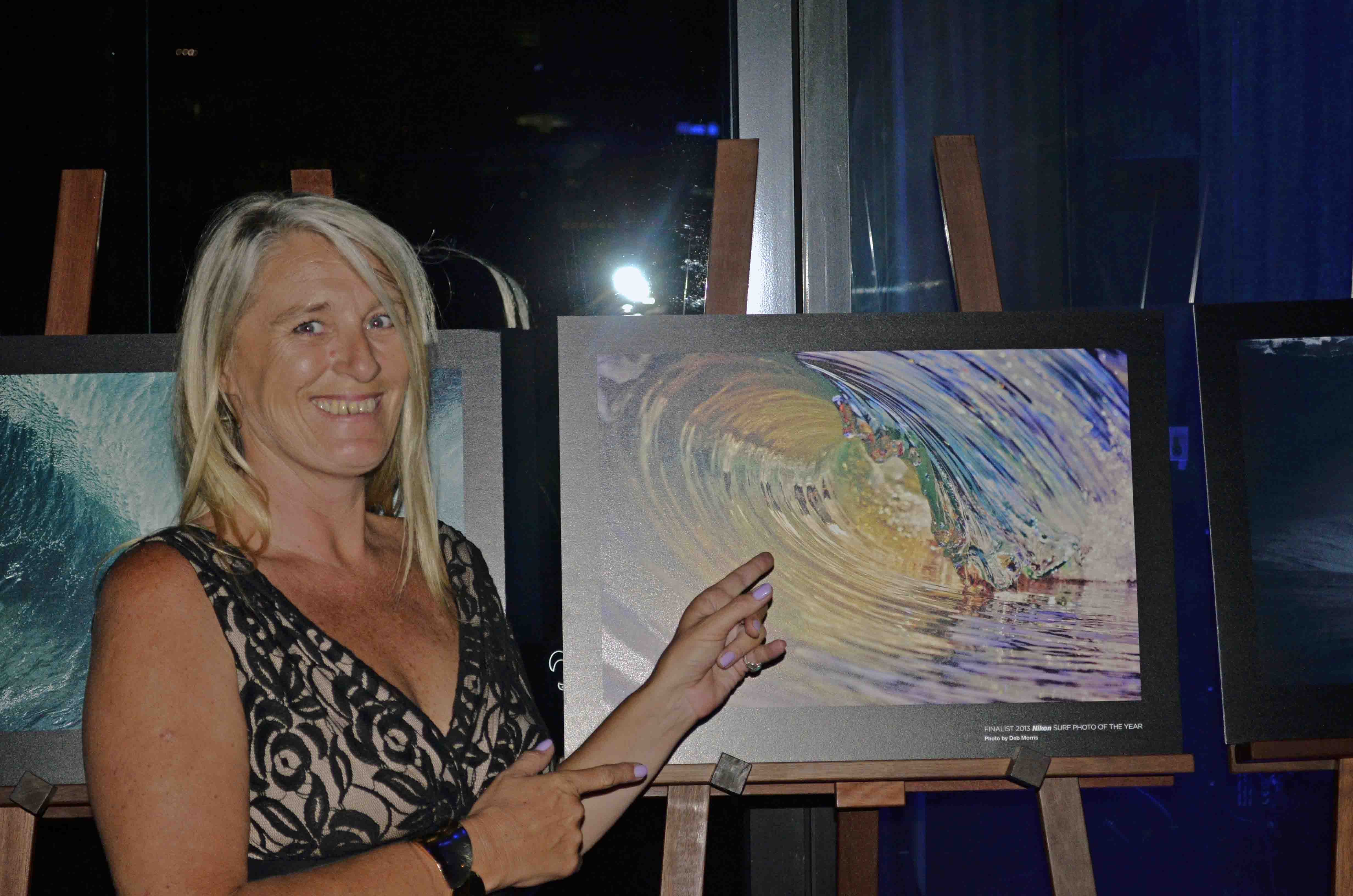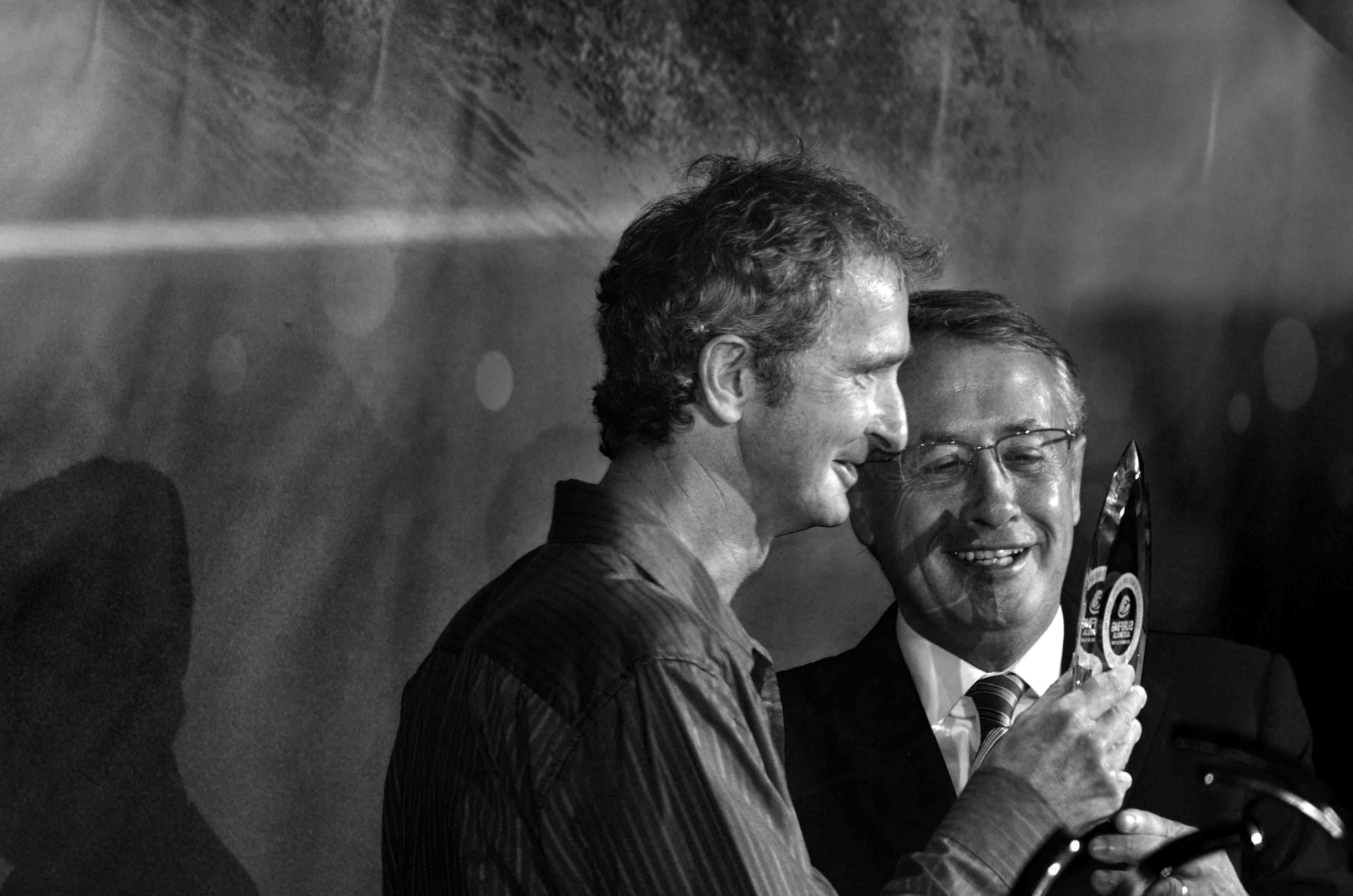 /